XCSoar map, generated with skyways and SRTM dem 1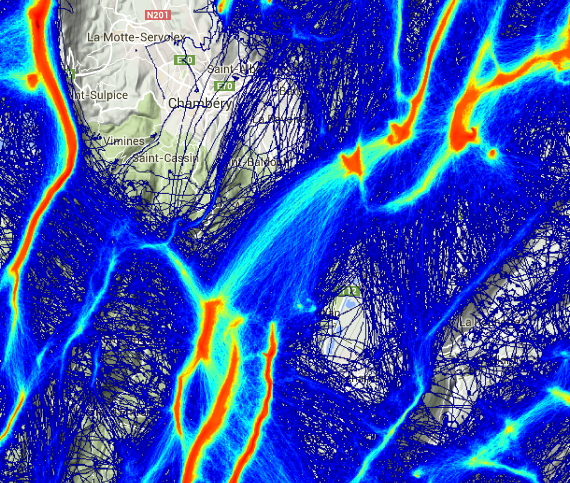 Why skyways on XCSoar?
Skyways are the most used route for cross country flight.
XCSoar is a tactical flight computer.
So having the most used routes on my flight computer makes sense when you need to know where to hop from a mountain to another.
Covered area
The current coverage is 5 15 47 43
Black and white optimised
Skyways are represented in gray level, only with contour (not filled) for eReader/eInk devices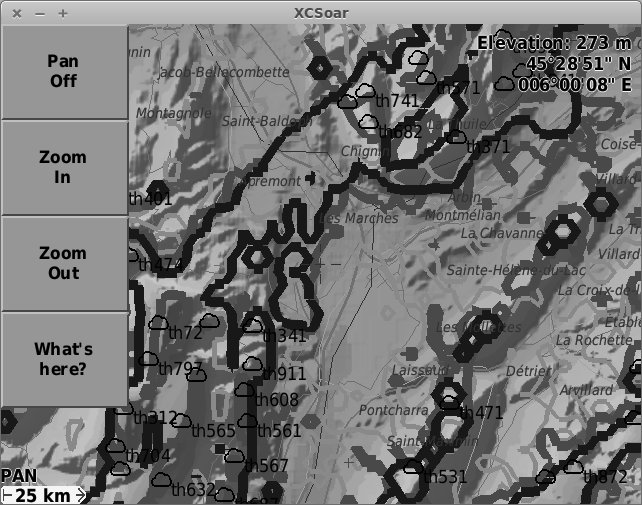 Download map
Have fun!
Sources
SRTM dem1 from viewfinderpanoramas
Skyways from thermal.kk7.ch
References
Custom map generation for XCSoar